1Network Services has joined forces with Nextiva to bring you the most robust unified communications system on the market. And we care about helping your business succeed, so we want you to be the first to know.  Nextiva's cloud-based phone system is designed to let you communicate with your business from wherever your day takes you. The Nextiva VoIP platform combines voice, email, conferencing, and web presence for one low monthly rate.
Is a cloud-based phone system right for your business? We invite you to read the enclosed white paper to determine how we can help you:
Run your office more cost efficiently
Transition your existing equipment
Use your phone to boost your productivity
Flexibly grow your system with your business
Utilize phone features to become more mobile
Once you learn more about Nextiva's business VoIP system, call us at
720-287-4647 so that we can customize a phone system for your business needs.1 Network Services has partnered with Nextia to provide Hosted Voice Over IP Telephone Service and VOIP SIP Trunking.
Here are some of the impressive features included with your Nextiva subscription: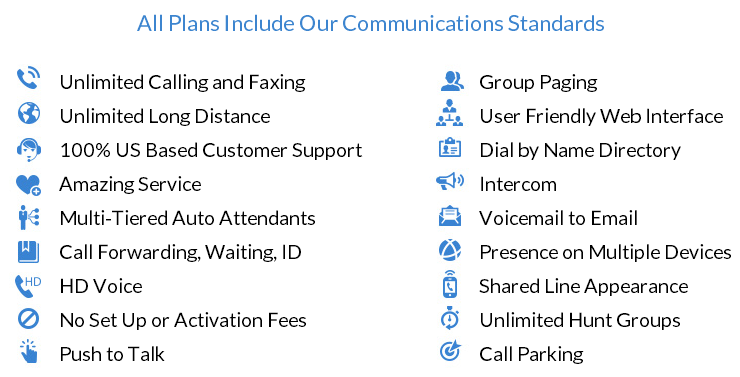 For more information see our FAQ at http://www.1networkservices.com/hosted-voice-over-ip-faq/.